JinkoSolar (NYSE: JKS) is one of the largest and most innovative solar module manufacturers in the world.
JinkoSolar distributes its solar products and sells its solutions and services to a diversified international utility, commercial and residential customer base in China, the United States, Japan, Germany, the United Kingdom, Chile, South Africa, India, Mexico, Brazil, the United Arab Emirates, Italy, Spain, France, Belgium, and other countries and regions. JinkoSolar has built a vertically integrated solar product value chain, with an integrated annual capacity of 17.5 GW for mono wafers, 10.6 GW for solar cells, and 16 GW for solar modules, as of March 31, 2020.
In Australia our head office is in Sydney, and we have dedicated warehouse facilities in Sydney, Melbourne, Brisbane, Adelaide and Perth. Because we understand that our customers in Australia value local service, we have built a full-service team focused on helping you grow your solar business whether in residential, commercial, or utility.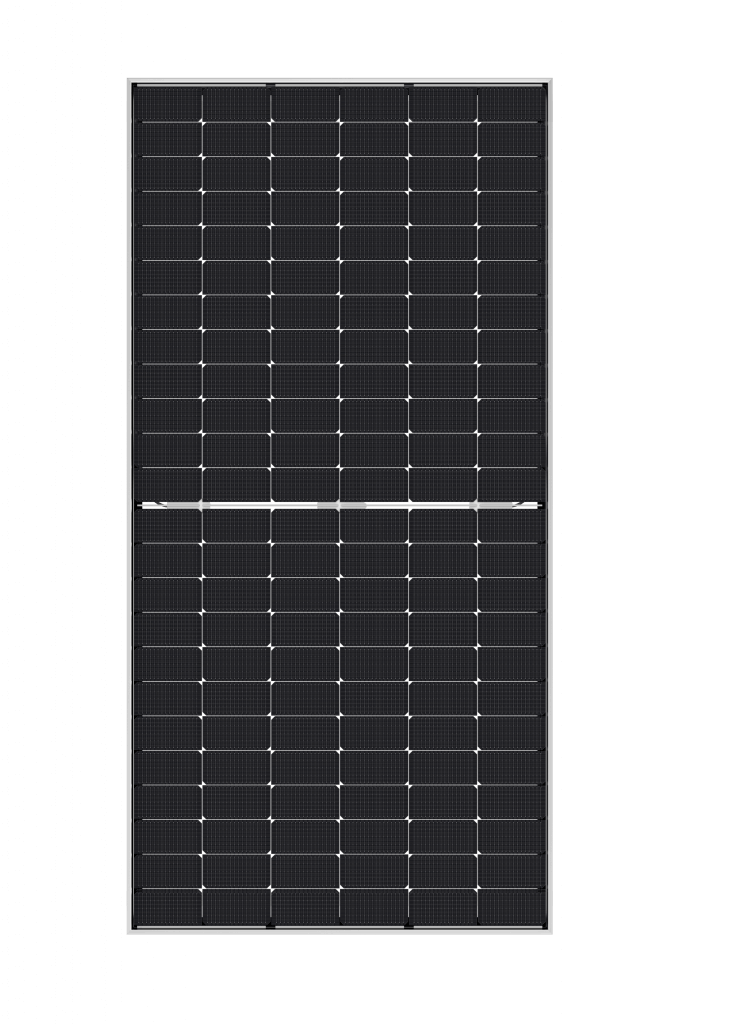 What sets JinkoSolar apart?
An ideal PV module manufacturer offers three key attributes: quality products, operational efficiency, and an unconditional commitment to its customers. Many manufacturers today offer or or two of these advantages, only JinkoSolar provides the whole package. We have state-of-the-art, modern manufacturing facilities across the globe that produce world class products with an unblemished quality record. We also have near perfect on-time delivery, and the management resolve to remain a committed partner to our customers over the entire 25 year lifespan of their solar projects. Simply put, we always keep our commitments.